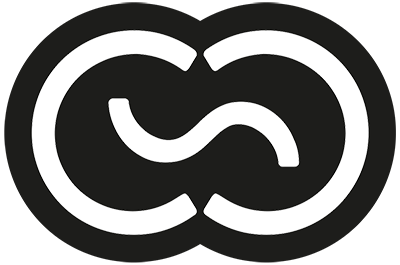 Starting price
1250,- €
without VAT
Modern oversized 412 cab for those who despise their band members as well as the front rows at their shows.
13-ply 18mm birch cab with 15-ply 21mm front and back. Reinforced and finger-jointed. Front and back connected via support beam. Baffle set in groove. Front-loaded speakers.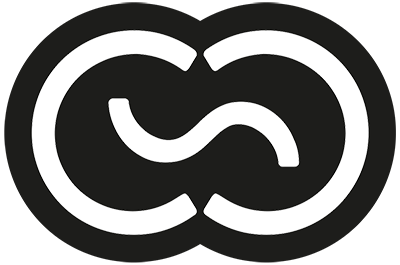 We recommend Celestion V30s and K100s in an X-Pattern. This setup truly unleashes the potential of this best, which transforms your tone into a weapon of mass destruction at the strike of the first chord with non-compromising clarity and definition. Great for downtuned axe-play.
Clean: Sweet and natural
Overdrive: Ultra tight and aggresive
Highs: Tamed and balanced
Mids: Rich and defined
Bass: Damn tight
Dimensions & weight
(H x W x L)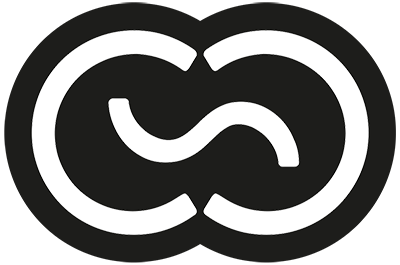 Glenn Fricker of Spectre Media Group: "Not only is this fucking gorgeous, it's the best I've ever heard!"