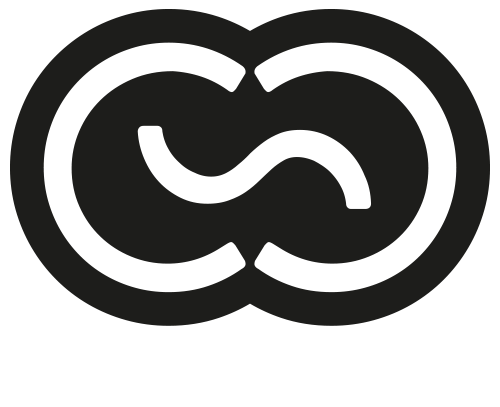 We've always been searching for the perfect synergy of nature and modern technology. This is one of our efforts… COFFEE
more...
Original guitar and bass cabinets designed for peerless quality of sound with a natural look and construction made to survive the apocalypse.
Made from top shelf 18mm birch plywood with 13-ply baffle boards. The modern cabs come with 15-ply baffles with a thickness of 21mm, adding weight but minimizing unwanted waveforms produced by the speaker cone moving backwards.
The inside of the cabinets is reinforced to the max and completely finger jointed. The baffle is mounted into a groove, thus the whole system acts as a monolith and the cabs produce a clear and defined tone with punishing bass, rich mids and high end pleasing to the ear.
Cabs like Cappucino and Lungo have OVERSIZED modern construction, while the Latte and Americano models are designed with the spirit of vintage tone in mind.
We offer ultra-rugged construction, the best materials, custom options and many beautiful color schemes. The choice of speaker is also yours but don't be shy to ask our friendly opinion, because all we want is to grant your rig the best sound possible.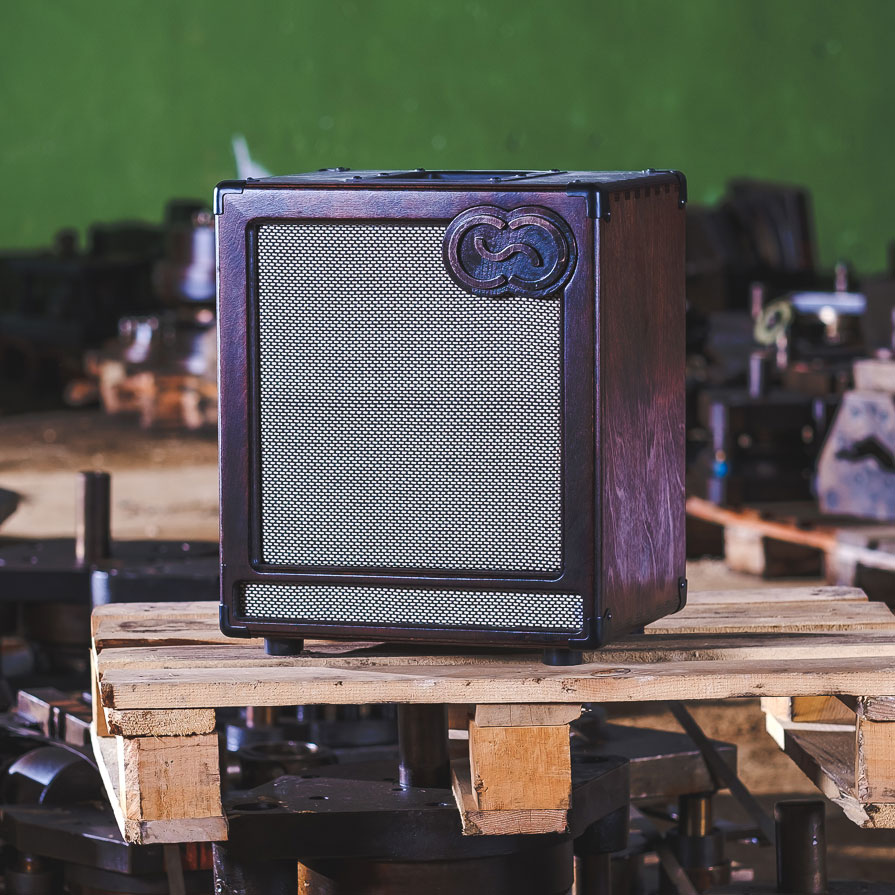 Ristretto is smallest cab in Coffee product line. Is loaded with one 10" speaker which produce really nice clean and crunchy sounds, if you are looking for an portable and small solution for home or small stages, Ristretto is the way.
Starting price
420,- €
without VAT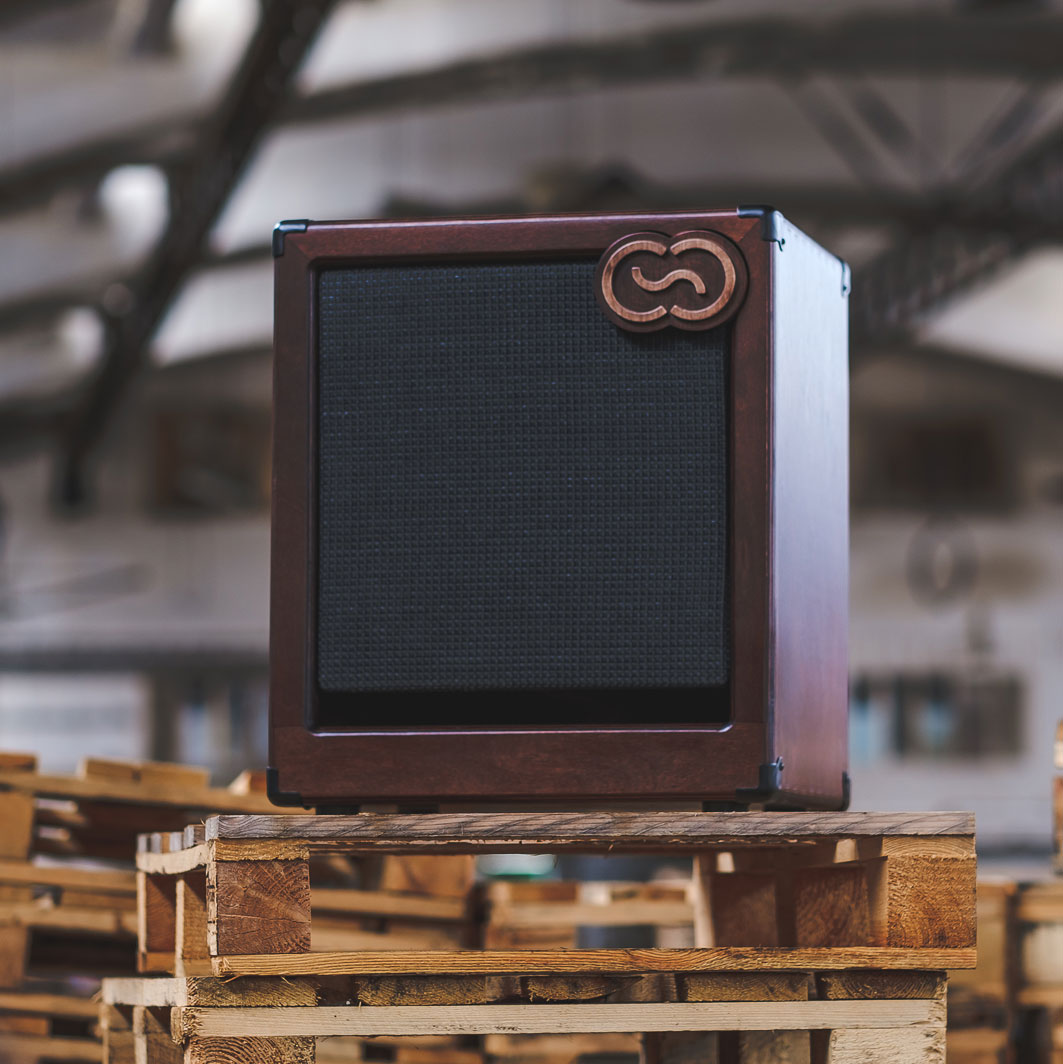 Mocha 112 is very portable solution with heavy sound. Curved port function in bottom focused the sound waves upwards, which is very comfortable. If you are looking small cab with amazing power, Moca is choice.
Starting price
530,- €
without VAT
The most original cab in our range truly surprised us with its lightning fast aggressive response, heavenly cleans and unexpected volume for its size. Whether you're looking to add a tighter bottom end to already legendary tones with looks to match or you're searching for the perfect portable cab with unexpected projection power, you just found it.
Starting price
620,- €
without VAT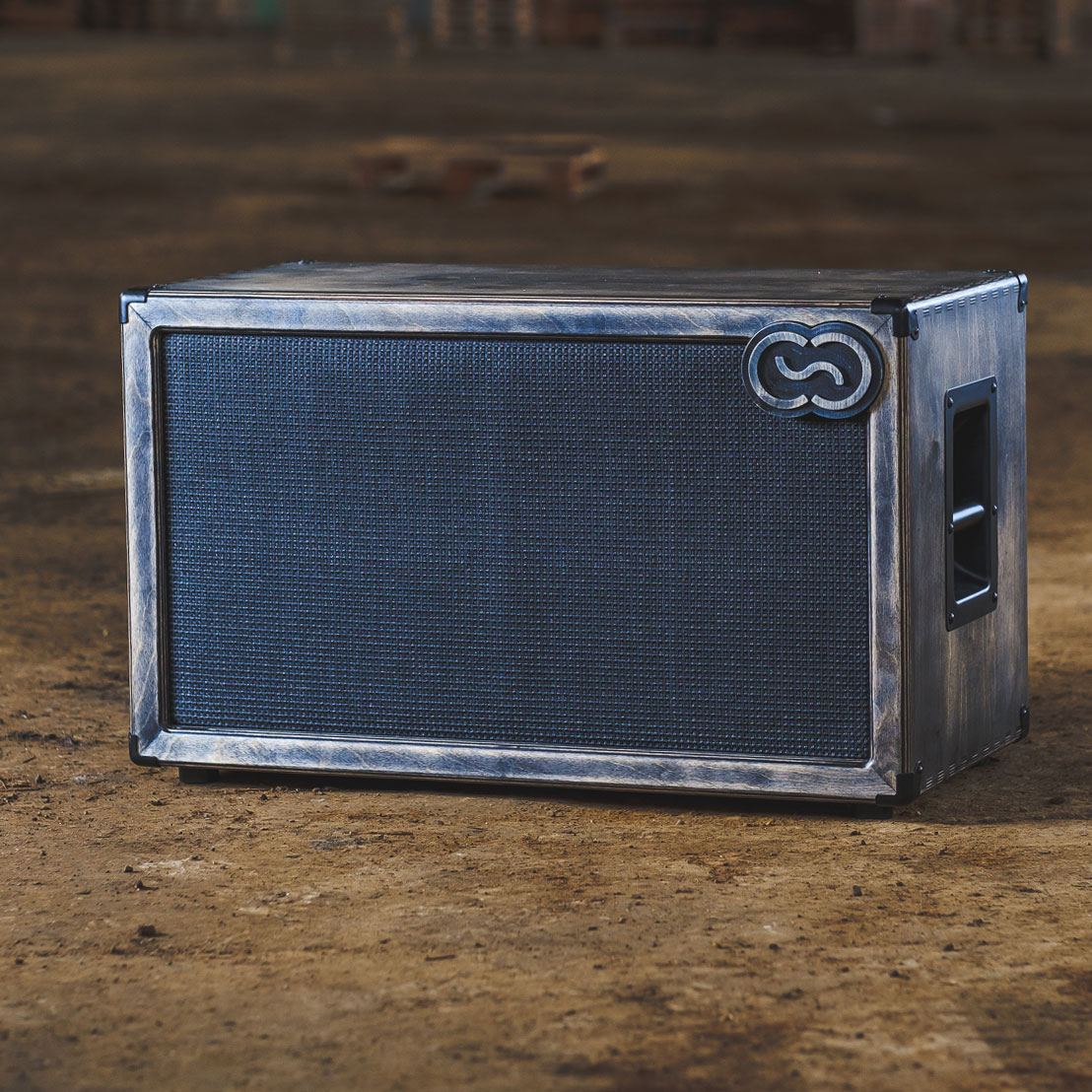 If you're looking for a smaller cab with the projection power and sound of the biggest 412s you found it! Due to ultra-solid construction and an optimal dimensions this cab has very high sensitivity, thus delivering earth shattering volume. A logical choice for every Djent, Metal or Hardcore axe slayer.
Starting price
760,- €
without VAT
This ported cab is our best cab in 212 cabs. The construction of this particular cab is ported an effort to fuse the best of vintage and modern technologies.
Starting price
800,- €
without VAT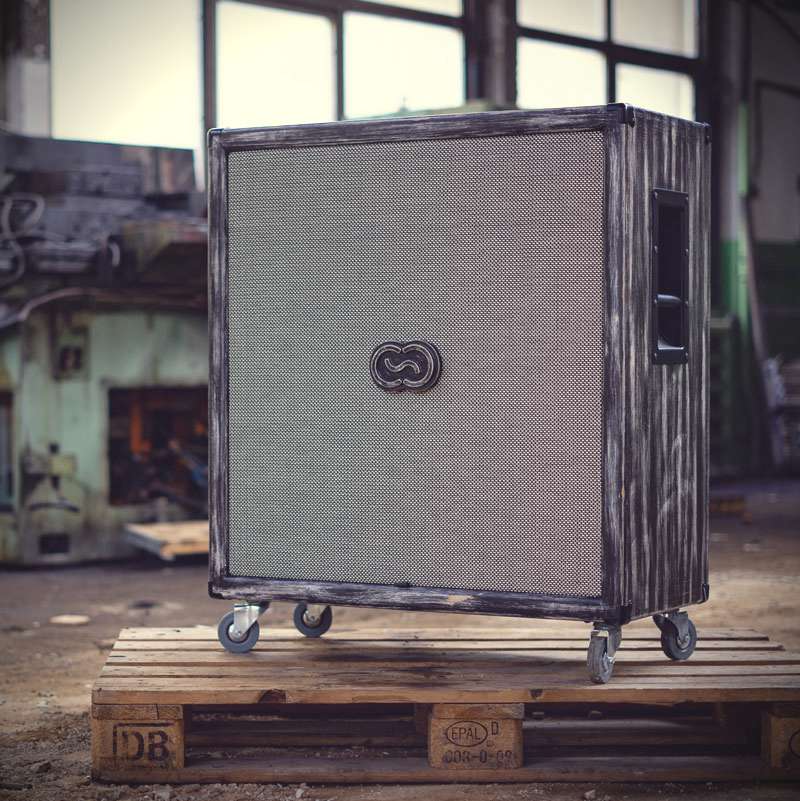 Modern oversized 412 cab for those who despise their band members as well as the front rows at their shows. This setup truly unleashes the potential of this best, which transforms your tone into a weapon of mass destruction at the strike of the first chord with non-compromising clarity and definition.
Starting price
1090,- €
without VAT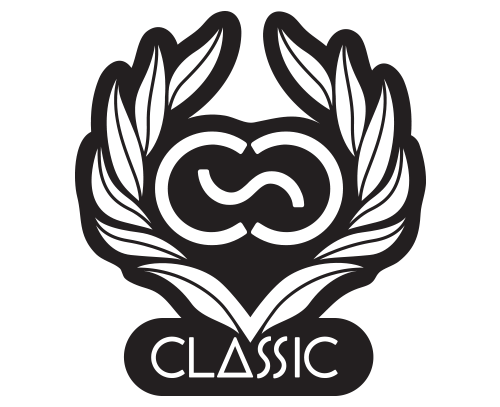 Coffee Classic was a response to market demand, and the idea was to build functional cabinets with classical dimensions and design techniques to bring the COFFEE brand close to the customer while maintaining a reasonable price.
Sexy design & cost of well-prepared cabinets that can boldly measure with others more expensive brands and big names in guitar world.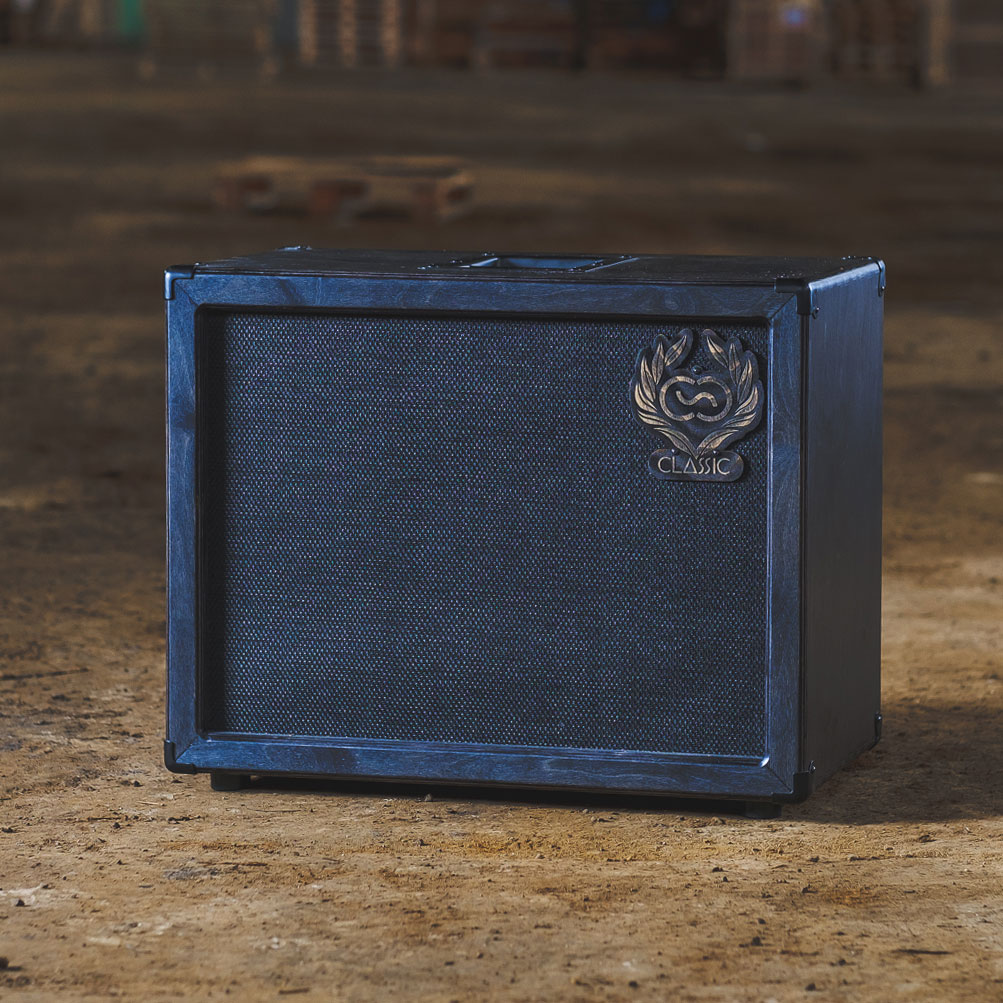 Small, light and portable cabinet produce huge and articulate tones. This cabinet is very useful for small stages or home studios. Very interesting price & quality ratio. Cabinets are standard loaded with Celestion V (70W) or A (50W) types.
Starting price
350,- €
without VAT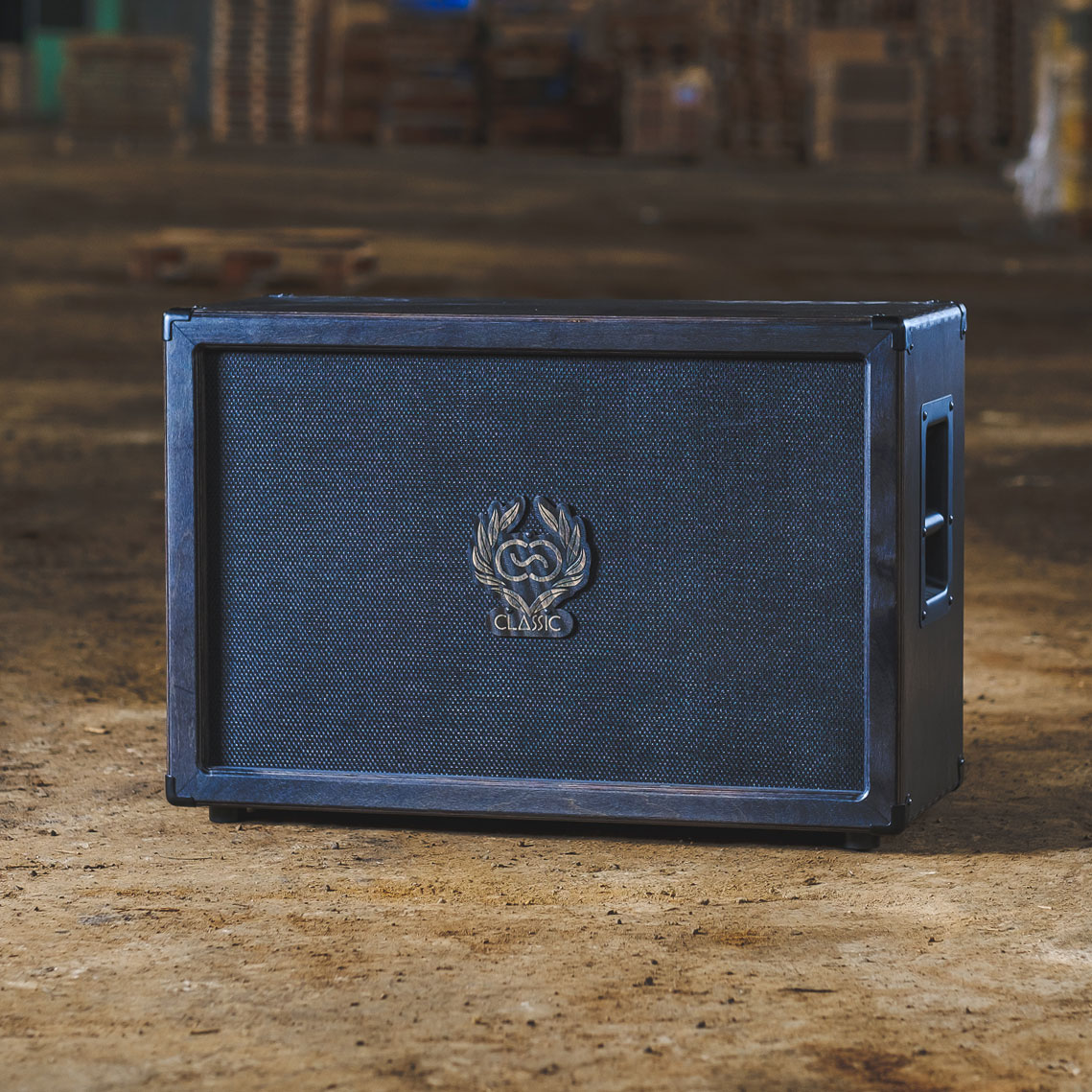 Classic design, standard dimensions and light construction make from this 212 very competitive product for other famous brands. Cabinets are standard loaded with Celestion V (70W) or A (50W) types.
Starting price
530,- €
without VAT