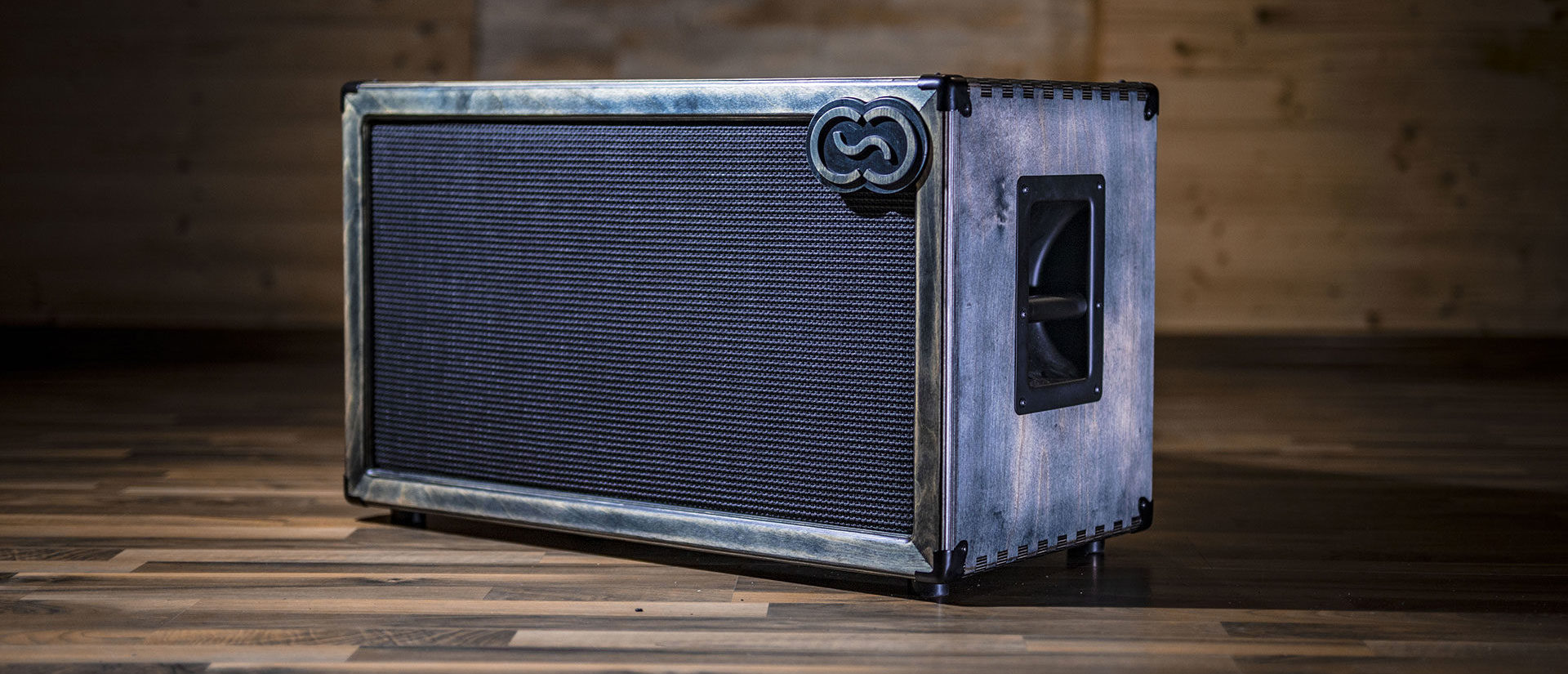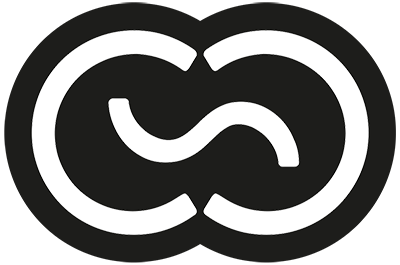 Starting price
910,- €
without VAT
The Lungo's smaller brother. A 212 to end all industry standard 412s.
Exactly the same to the last detail as the Lungo, only half-sized.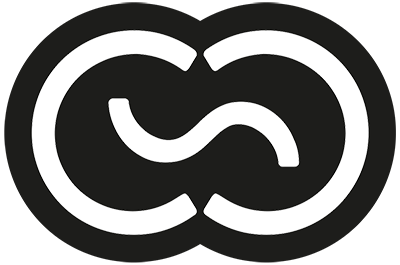 If you're looking for a smaller cab with the projection power and sound of the biggest 412s you found it! We recommend mounting a V30 and a Creamback H75 to accomplish godlike low frequency response, an aggressive and punchy midrange and the clearest highs. The Cappucino has small clubs for breakfast and festival stages for lunch. Due to ultra-solid construction and an optimal dimensions this cab has very high sensitivity, thus delivering earth shattering volume. A logical choice for every Djent, Metal or Hardcore axe slayer.
Clean: Sparkling clear and warm
Overdrive: Ultra tight and aggressive
Highs: Defined and natural
Mids: Wide spectrum of heavenly clarity
Bass: Articulate and tight as they come
Dimensions & weight
(H x W x L)