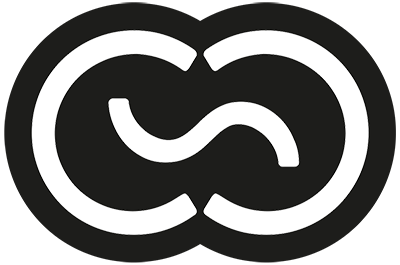 Starting price
970,- €
without VAT
Our Flagship between 212 cabs.
Latte is made of reinforced 18mm ply all around. Baffle set in groove with two horizontal ports designed to move acoustic pressure waveforms produced by the speaker cone moving backwards in phase with the original sound, thus producing more volume and attack. Front-loaded speakers.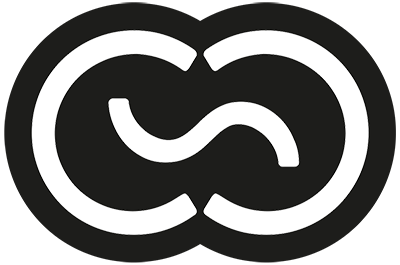 Authentic Tones in Digital Format Latte 212, cabinet with Celestion speakers Creamback H 75 and Redback H 150. Recorded by Dan Friml, The Barn Studio.
IR formats .WAV 24bit: 44.1kHz, 48kHz, 88.2, kHz, 96kHz
Try it and let us know how satisfied you were with this form! Click the button and have fun!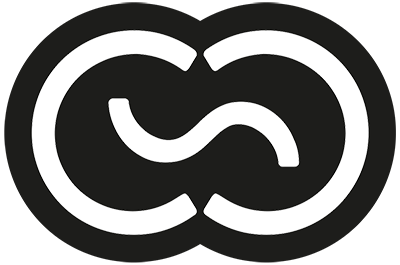 This cab is designed with a guitarist looking for compact solution and ultra hi quality universal sound for all styles from Jazz, Pop to Deathcore. We recommend mounting two Creamback H75s. The construction of this particular cab is an effort to fuse the best of vintage and modern technologies. Who is looking for huge sound in small package, Latte is the way.
Clean: Sparkly and tweedy
Overdrive: Punchy & extraordinaire
Highs: Sparkly and glassy
Mids: rich and crispy
Bass: Tight and pleasant
Dimensions & weight
(H x W x L)