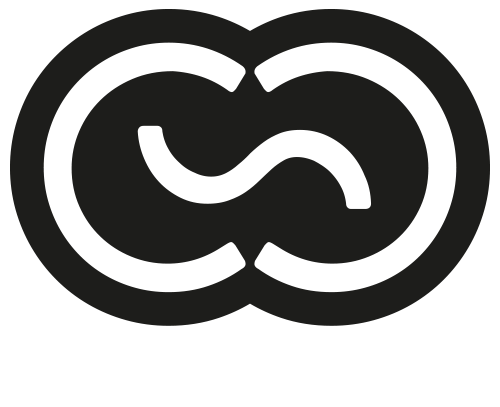 We've always been searching for the perfect synergy of nature and modern technology. This is one of our efforts… COFFEE
more...
Original guitar and bass cabinets designed for peerless quality of sound with a natural look and construction made to survive the apocalypse.
Made from top shelf 18mm birch plywood with 13-ply baffle boards. The modern cabs come with 15-ply baffles with a thickness of 21mm, adding weight but minimizing unwanted waveforms produced by the speaker cone moving backwards.
The inside of the cabinets is reinforced to the max and completely finger jointed. The baffle is mounted into a groove, thus the whole system acts as a monolith and the cabs produce a clear and defined tone with punishing bass, rich mids and high end pleasing to the ear.
Cabs like Cappucino and Lungo have OVERSIZED modern construction, while the Latte and Americano models are designed with the spirit of vintage tone in mind.
We offer ultra-rugged construction, the best materials, custom options and many beautiful color schemes. The choice of speaker is also yours but don't be shy to ask our friendly opinion, because all we want is to grant your rig the best sound possible.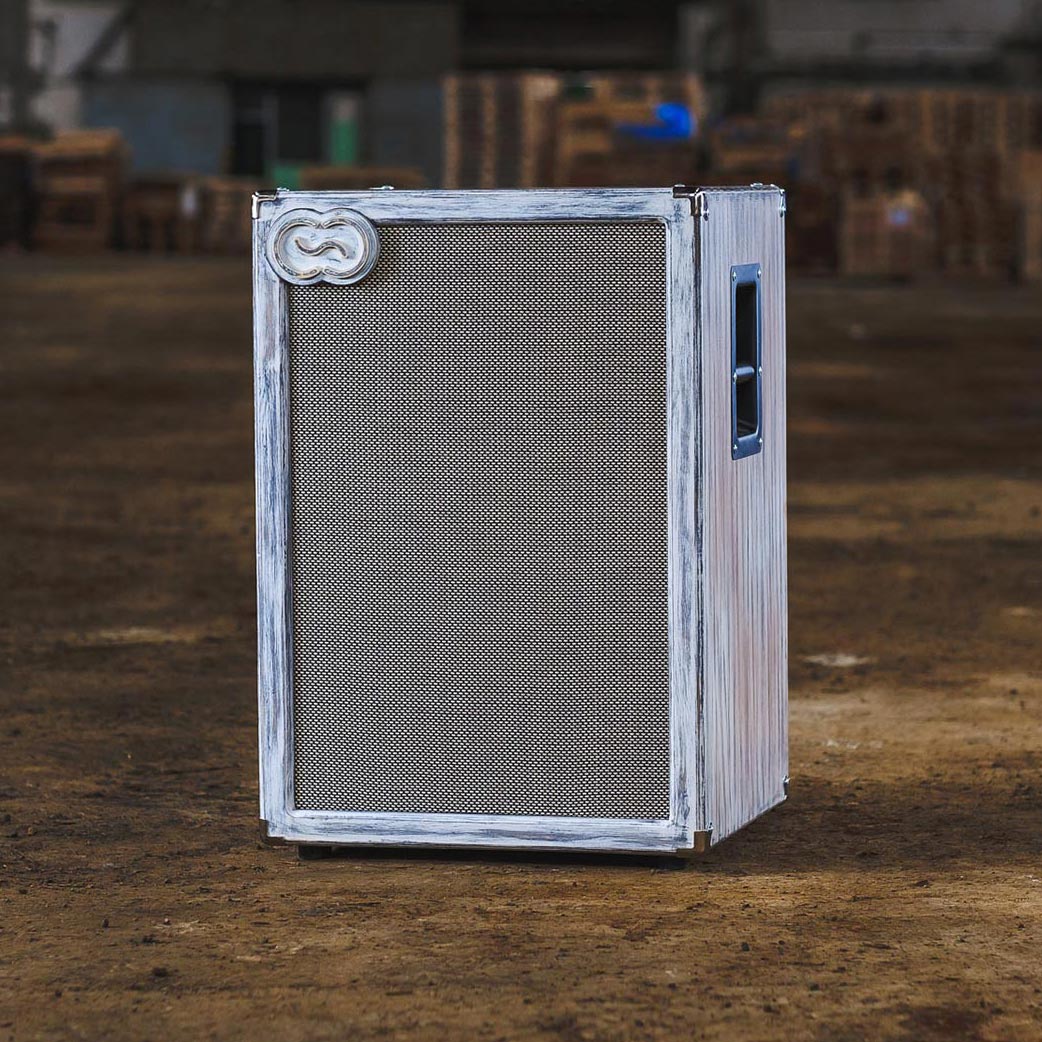 Jinjer Bass was designed according to the requirements bass – guitarist of the Ukrainian band Jinjer Eugen Abdukhanov. The Idea was to build compact & powerful cab, which can be used in Jinjer Tour.
Starting price
1050,- €
without VAT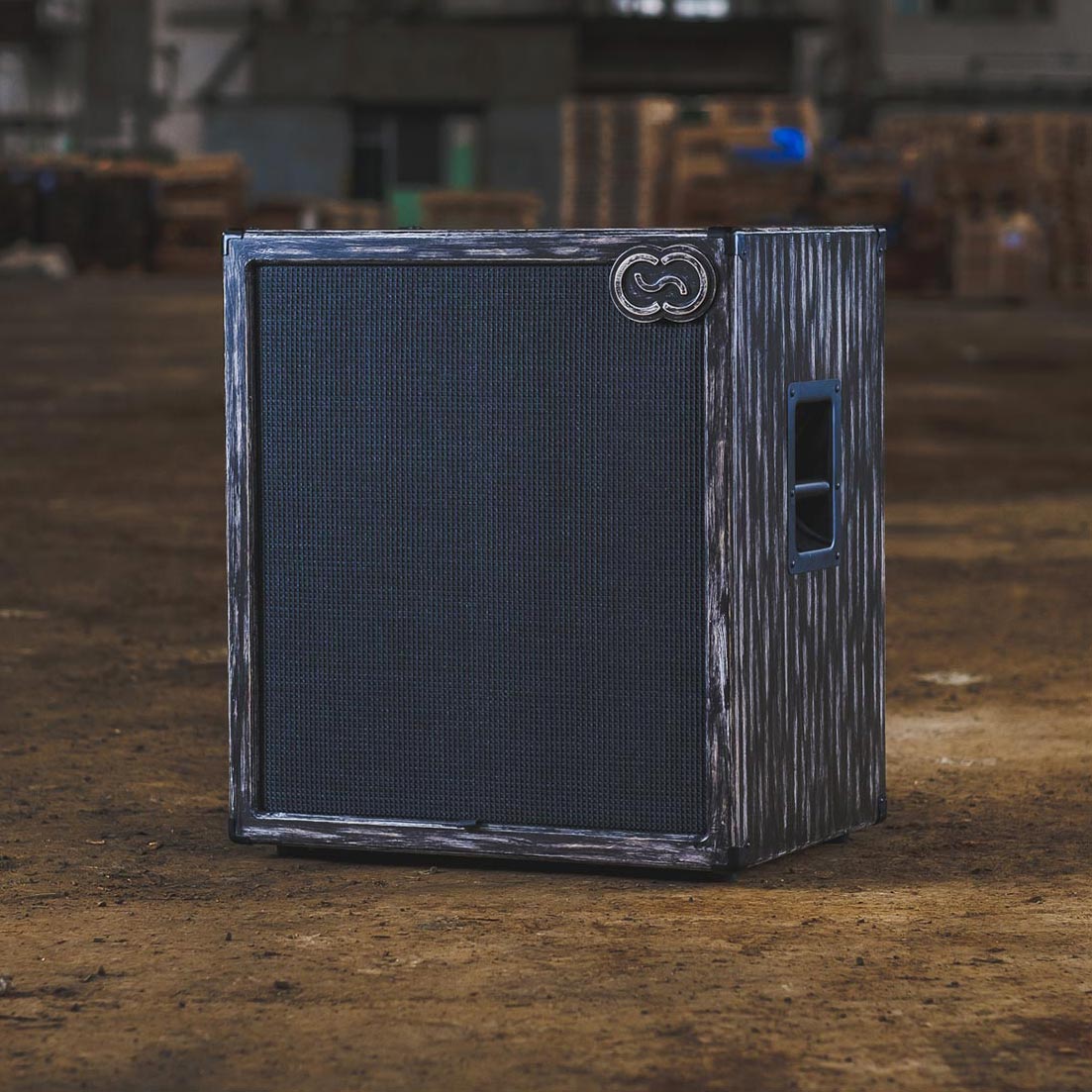 Doppio Espresso is our first 4×10 bass cab. Ultra solid and finger jointed construction bring you fast and percussive response in the whole bass spectrum. If you're looking for an original look and professional bass cab without compromises Doppio Espresso is for you.
Starting price
1255,- €
without VAT