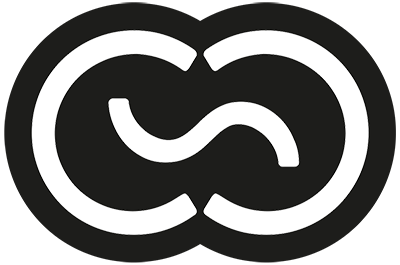 Starting price
1255,- €
without VAT
Doppio Espresso is our first 4×10 bass cab. Ultra solid and finger jointed construction bring you fast and percussive response in the whole bass spectrum. If you're looking for an original look and professional bass cab without compromises Doppio Espresso is for you.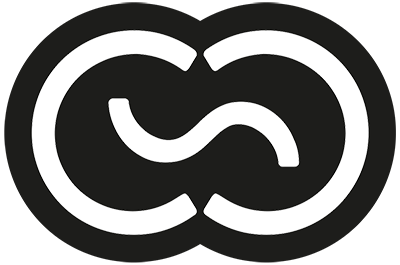 Tight fast but still fett with amazing clarity. Perfect choice for Jazz, Rock but also Djent and Metal styles.
We build in Celestion BN10-200X neodymum speakers with hi-sensitivity and full tone, fast response for all percussive styles.
Tweeter and crossover is optional.
Bass: tight and percussive
Mids: balanced
Highs: natural clear
Dimensions & weight
(H x W x L)