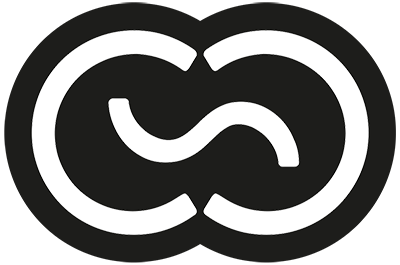 Starting price
715,- €
without VAT
Custom tailored half-open back vintage 210 designed in co-operation with local rock 'n' roll anti-hero Lazer Viking.
A solid monolith of reinforced 18mm birch ply. The vintage styled half-open back design incorporates 5  vents of various lengths allowing an open-back setup on the top speaker and a 75% closed-back bottom.
Cloth covering vents aids sound delay as well as muting unwanted frequencies. This design is originally meant to push a ceramic speaker on the bottom while allowing an alnico on top to breathe, creating a Neil Young inspired crumbling wall of sound while retaining uncompromising clarity and definition in the smallest possible package but we have experimented with loading the speakers the other way around with amazingly balanced results as well. The speakers are rear-loaded.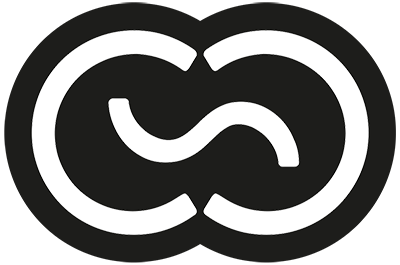 Small and most portable 210 cab truly surprised us with its lightning fast aggressive response, heavenly cleans and unexpected volume for its size.  Whether you're looking to add a tighter bottom end to already legendary tones with looks to match or you're searching for the perfect portable cab with unexpected projection power, you just found it.
Clean: The balance of a Blackface Fender with the soul of a Tweed
Overdrive: Vintage brown snarl heaven without the typical boominess in the bass registers
Highs: Glassy and sweeter than honey
Mids: Ultimately balanced and powerful
Bass: Vintage warm but tight as they come
Dimensions & weight
(H x W x L)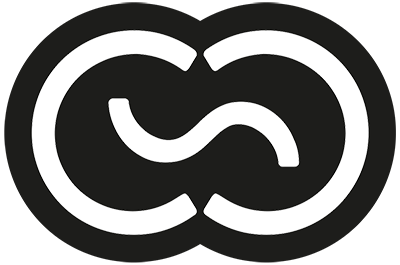 Lazer Viking adds:
"In my experience, nothing beats running two low powered combo amps at full roar simultaneously, but in a band situation even the sweetest of such tones can be murdered by an overly excited drummer or an unforgiving venue.
When approaching the guys at Coffee Custom Cabs the mission was clear: preserve the tonal flavor but allow me to mercilessly cut through the mix in any situation. Though skeptical of the set-in baffle at first, as any vintage freak would be, it wound up being the solution to many of my problems, adding the much needed control over the cab's bass response, while at the same time letting the mid-focused 10-inch speakers truly shine.
Ever since the Americano arrived from their workshop, not only has it reduced my rig to a single amp, it also finally gave me control over the crumbling sound associated with dimed Tweeds and cooking Brownfaces without sacrificing any of the magic. It's truly a great pleasure that this cab became a part of their line, because the sound it produces is truly vicious but beautiful at the same time. And that's what any great guitar tone should be."