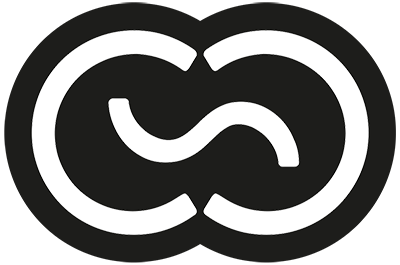 Starting price
1790,- €
without VAT
Price include Hard Case.
EU orders are subject to local VAT of the buyer. Tax will be charged on your invoice
This new guitar BARISTA was the next logical step in our development of Coffee Audio. The goal was to bring the guitar sound to perfection!
The guitar world is very diverse and constantly changing, the Barista is a handmade instrument and is the solution to combining the classic vintage design with modern technology, using the best materials and components.
Barista guitar is in two variants, 6 or 7 string with two differend types of wood for body (Ash or Alder), Maple neck, Carbon Fibre Rods, Ebony or Maple Fretboard and HW from HIPSHOT in Gold or Black.
Time for completion of instrument is aprox 2 months.
For special or custom orders please send us an request on madeby
@coffee-audio.com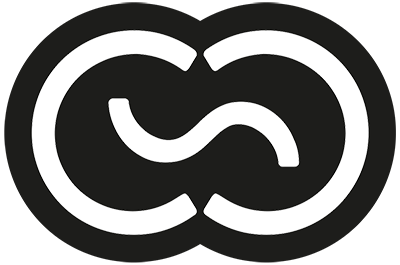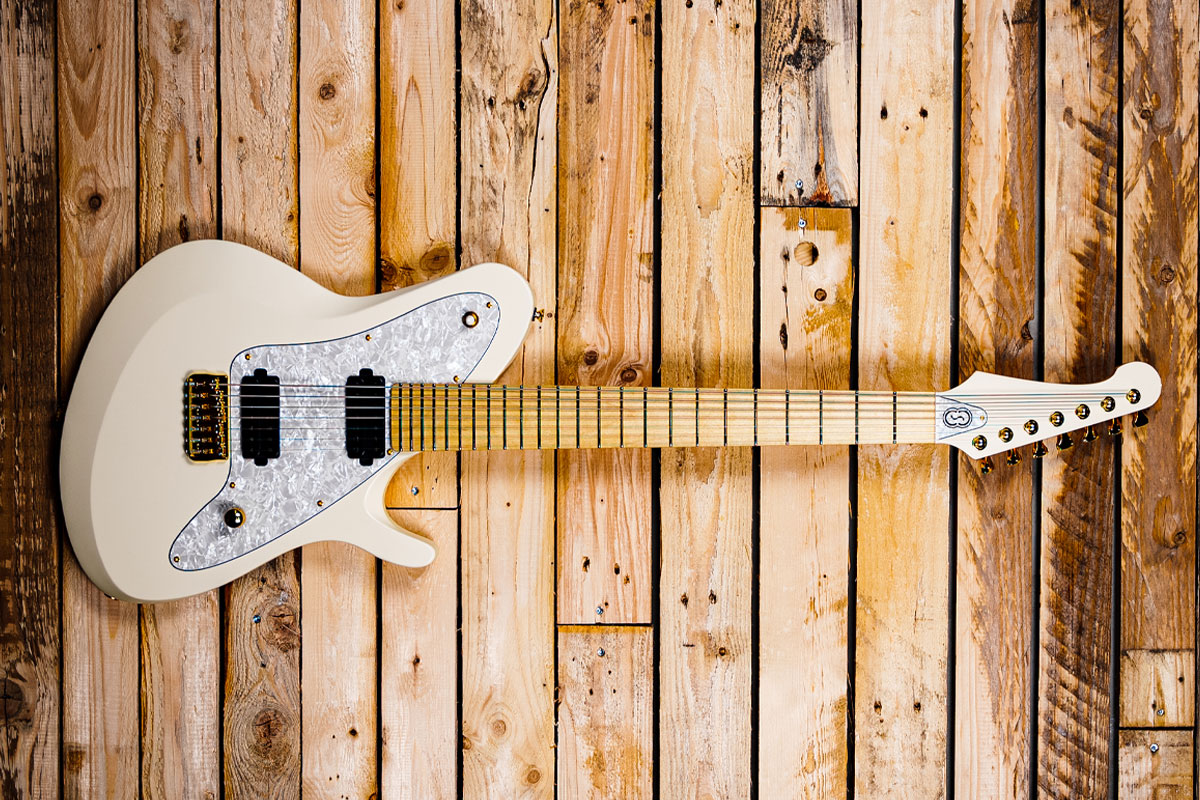 Body
–
Ash / Alder
Neck – Maple
Fretboard – Ebony / Maple
Color – Coffee Petrol / Vintage White
Pickups – Instrumental Pickups SFTY4
Tuners –

Hipshot Gold / Black


Bridge – Hipshot Gold / Black
Scale length – 26.22 Inch (666mm)
Push-Push – Volume Potentiometer
Compound Radius – 14°-16°
Stainless Steel Frets