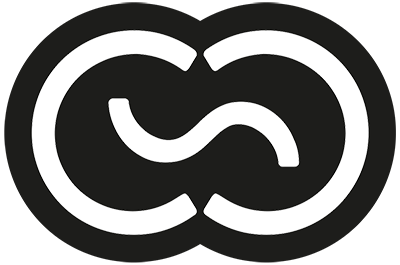 Starting price
450,- €
without VAT
Small, light and portable cabinet produce huge and articulate tones. This cabinet is very useful for small stages or home studios. Very interesting price & quality ratio. Cabinets are standard loaded with Celestion V (70W).
15mm premium birch plywood, finger-jointed, front and rare baffle is mounted with screws.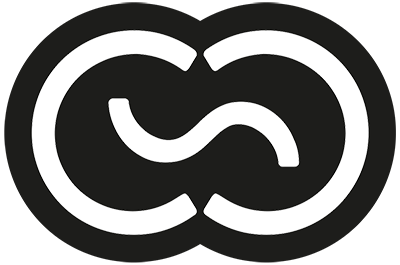 This cab produce nice 3D sound focused in hi-mid spectrum with really nice and smooth lows which can be used for any jazz, rock but also metal applications.
Highs: Sparkly and clear
Mids: aggressive
Bass: Smooth and balanced
Custom Order on Request
Dimensions & weight
(H x W x L)