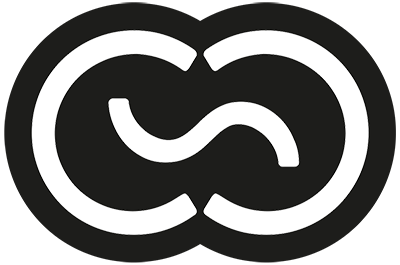 Starting price
1025,- €
without VAT
Biggest cabinet in our classic line focused on players who need huge wall of sound and lighter solution. Cabinets are standard loaded with Celestion V Type (70W) 16 Ohms.
15mm premium birch plywood, finger-jointed, front and rare baffle is mounted with screws and reinforced with wooden prism.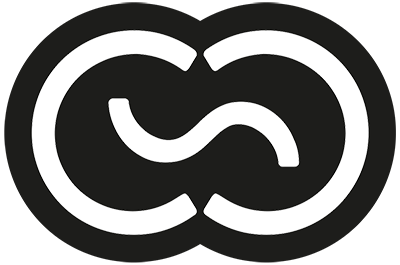 This cabinet produce classic rock and metal sound with balanced FQ-spectrum which don't change the characteristic of amp.
Highs: bright and clear
Mids: balanced
Bass: rich
Custom Order on Request
Dimensions & weight
(H x W x L)