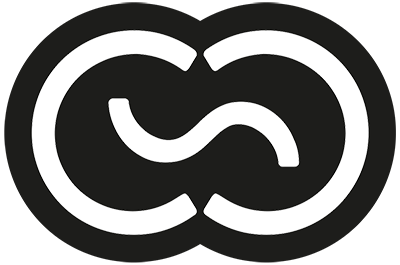 Starting price
715,- €
without VAT
Ultralightlight and portable cabinet with huge and articulate Sound. This cabinet is very perfect for big stages. Very interesting price & quality ratio. Cabinets are standard loaded with Celestion V-Type (70W) 16 ohms in paralel wiring (8 Ohm).
For the Coffee Light version, we have developed a unique ultra-light construction that will makes happy every musician on the tour. In combination with a neodymium speaker, it weighs only 13.2 kg and with a ceramic 16kg.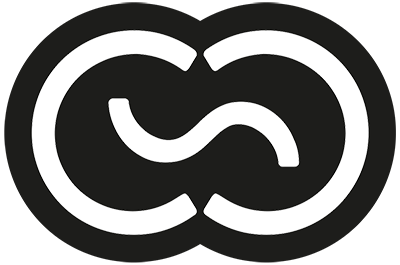 The sound is very detailed with an emphasis on mid frequencies. thanks to a selection of different speakers, we can tune the sound to the needs of each customer. our preferred speaker is a V type 70W.
Clean: Crystalic
Overdrive: Detailed and punchy

Highs: Sparkly and clear
Mids: aggressive
Bass: Smooth and balanced
Custom Order on Request
Dimensions & weight
(H x W x L)
448 x 373 x 780 / 13.2 kg with neodym and 16 kg it ceramic speaker