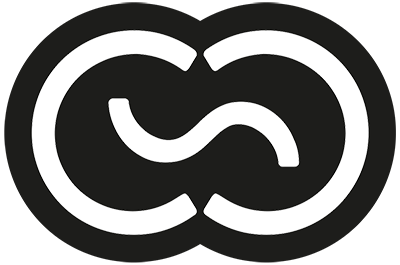 Ondřej Jáchym – Signature Model
Starting price
1640,- €
without VAT
Dark Roast 412 is a signature model from the great bassist Ondřej Jáchym. If you're looking for a wall of sound that will blow you away. This will be your choice!
Constructed from select 18mm birch plywood and fitted with four bassreflexes and a tweeter, the box is designed to deliver a wide range with tight and accurate bass while providing a wide range of upper mids and highs.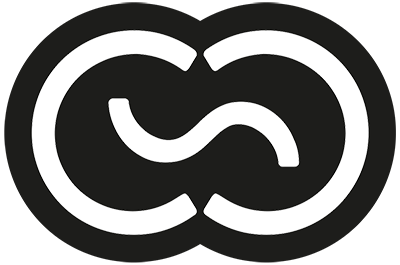 This cabinet will absolutely come through in a band's mix, providing incredible frequency balance. With an optimized enclosure and a specifically tuned excursion driver, it excels in high sensitivity and dynamic range. The box is equipped with four Jensen Punch 12's each rated at 250W!
So the total power output is 1000W into 8 Ohms.
Bass: Huge but tight and accurate.
Midds: Quick but smooth
Highs: Splendid
Dimensions & weight
(H x W x L)