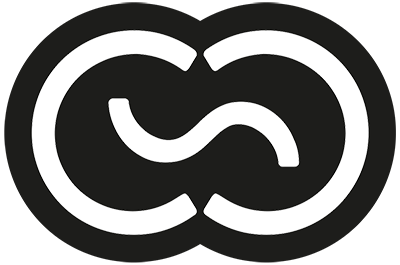 Starting price
680,- €
without VAT
Classic design, standard dimensions and light construction make from this 212 very competitive product for other famous brands. Cabinets are standard loaded with Celestion V (70W).
15mm premium birch plywood, finger-jointed, front and rare baffle is mounted with screws and reinforced with wooden prism.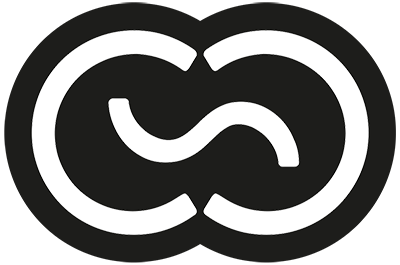 This cab produce punchy, balanced sound focused on mids with bit of vintage flavor. Is perfect light and portable solution with enough power for any show.
Highs: smoot and clear
Mids: rich & crispy
Bass: punchy
Custom Order on Request
Dimensions & weight
(H x W x L)