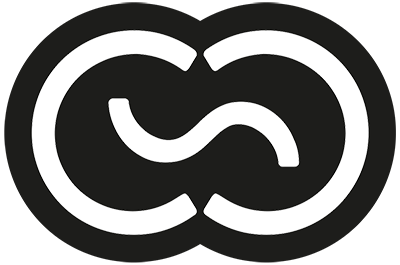 Starting price
1670,- €
without VAT
Basspresso 610 is built from 18mm birch ply-wood with unique finger-jointed COFFEE monolith construction. Cabinet is separated in two different bass compartments.
Upper compartment is closed 210 and second compartment is ported 410.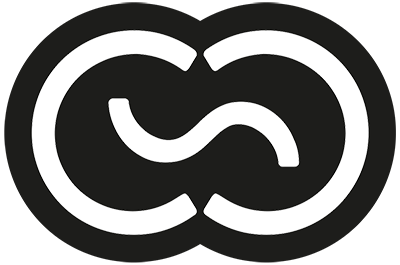 This combination of two different cab philosophies produces a perfect balance between percussive and dynamic attack and nice and rich low end. If you are looking for a premium cab with 1200W in small, relatively light and compact package, Basspresso 610 great for you.
Bass: Rich & tight
Mids: smooth
Highs: concrete and glassy
Dimensions & weight
(H x W x L)