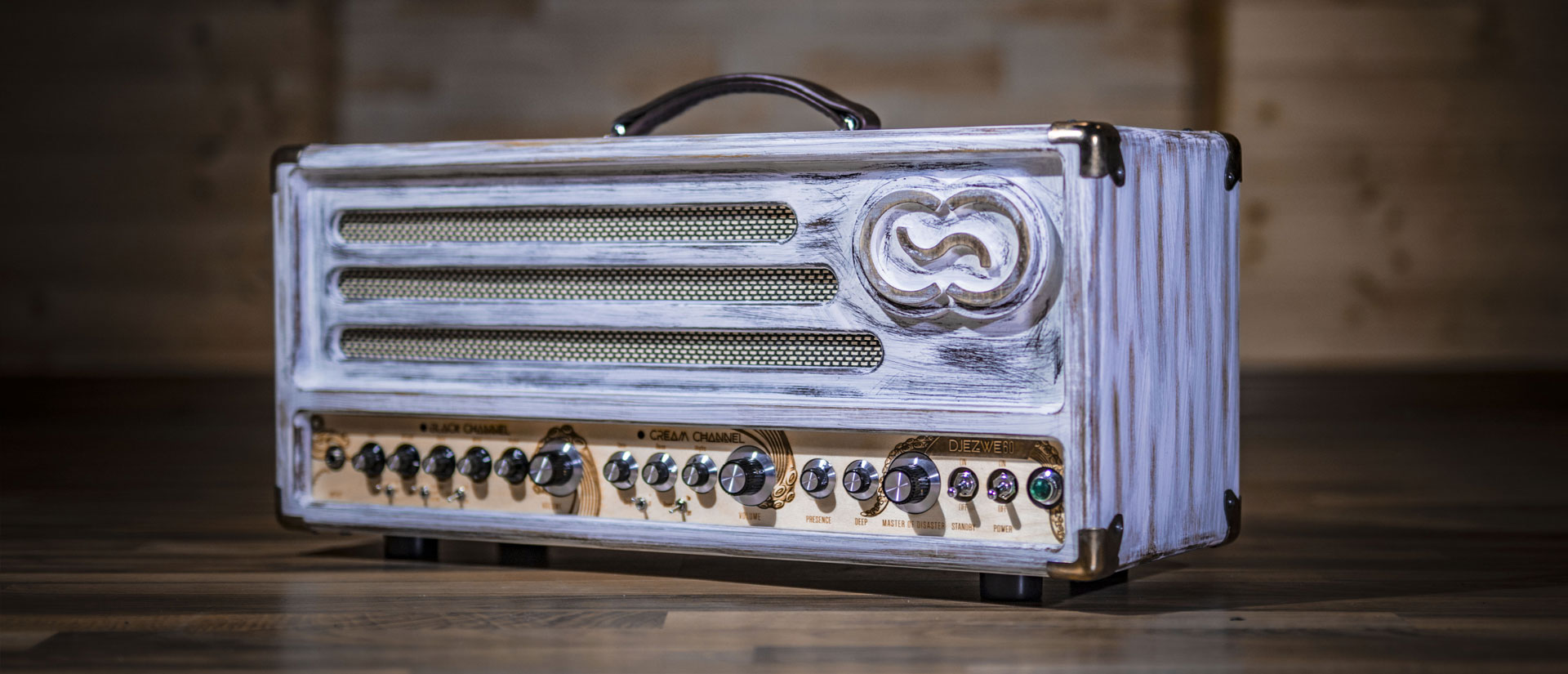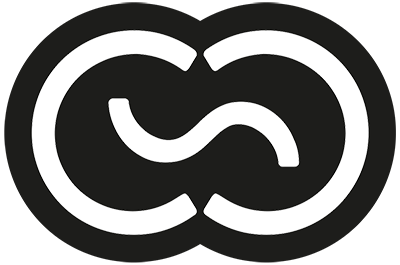 Project DJEZWE was our next logical step. Simply, good speaker cabinet needs also good amp.
In the maket you can find a tons of different and cool amplifires but there is still some compromise between vintage sound and hi-gain. You should have fully Hi Gain amp but the vintage clean and cruch sound sound often not good. And this was exactely impuls for us.I contact Antonin Salva from Salvation Audio and I ask him if he can help me with this issue.
My idea was universal 2 channel 60w amp usable for country, blues, jazz in channel one and ultra dynamic hi gain in channel two, which will not have a problem wit 7 and 8 strings. For wintage sound you need to cranck up power transformer but for hi gain modern sound you need more headroom. As you can see two different worlds.
We spend more then 2 years of research, to find perfect combination of components and transformers for our project. Hours and hours of testing and changing and finally here i tis…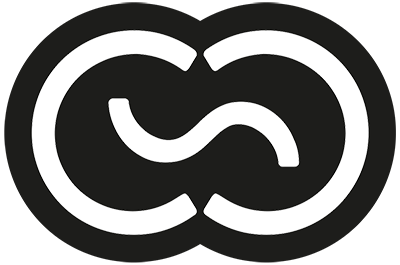 two fully independendent channels (cream and black)
4, 8, 16 Ohms
Tube Effect Loop
5 x ECC83, 2 x 6L6 (60W)
Indian Custom Handwired Hi End Transformers and chooke
each channel hava master volume
point to poit wiring
mallory and nichicon capacitors
switchable negatiwe feedback (RAW)
Cream Channel (vintage) – 3 pos. bright switch, boost switch
Black Channel (hi gain) – 3 pos. bright switch, 3 mods(standard / djent / doom), 3pos. noise gate, attack knob from back of the amp.
Nice warm and clean tone inspired by old vintage british sound. Perfect solution for telecasters or for guitars with single coils. Cream channel have gain, bass and highs and master volume and is amazing how much collors of sound you can get from 4 knobs.
Modern hi-gain with 3 different mods.
Standard mode: perfect for classic rock or metal sounds.
Djent mode: low pass filter ideal for 7-8 strings guitars.
DOOM: ultra fat and fuzzy mode perfect for stoner od doom or perfect works like jump for solos (DOOM mode is switchable from footswitch).
Dimensions & weight
(H x W x L)